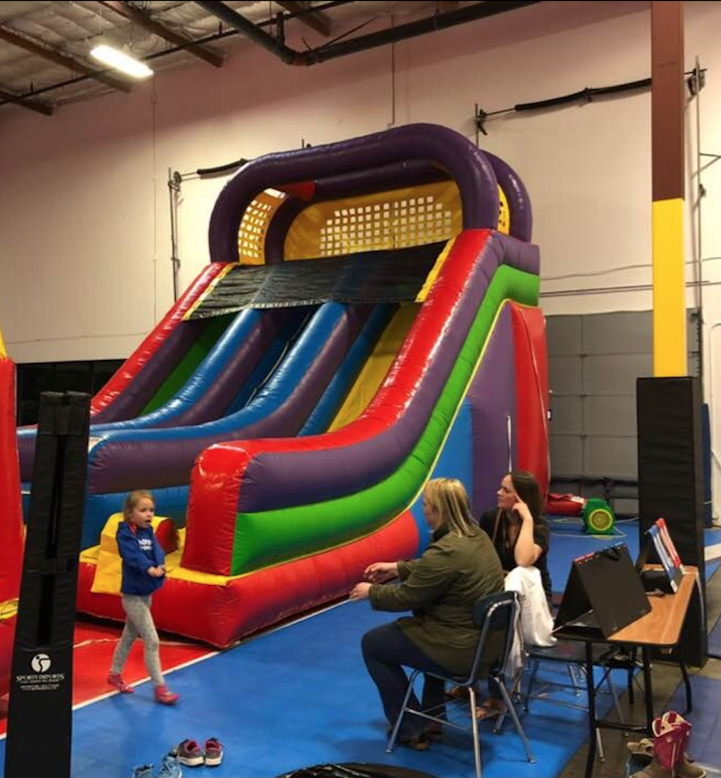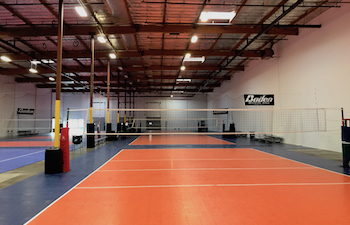 Welcome to The Lair Courts, home of Kraken Sports, a non-profit youth sports education organization.  Located easily off the SR-167, i-405 & i-5 freeways in Renton, WA. We offer 6 full size volleyball courts, 2 basketball courts, events, team building & party space. At just under 30,000 square feet, The Lair is the perfect location for your event, whether its a birthday party for 20 kids, a graduation celebration or corporate team building event, we can accommodate your group. The Lair is located in an immaculately maintained building with over 140 on-site safe parking spots, that compliment our open flexible floor plan. Whether its an 8 year old's birthday party, or a venue for a school dance or graduation party, we've got you covered. 

Parties

We offer 2 spaces to setup for your party, The Lair's Deep Abyss party / conference room can accommodate up to 15 party goers, and the Abyss'tro Cafe seating areas can seat 50+ partiers comfortably for your kiddos birthday celebration. We can tailor the birthday activities to your child's liking, whether that's basketball, volleyball, dodgeball, capture the flag or bouncy houses. 
Party Activities
Basketball


Dodgeball

Futsal

Volleyball

Capture the Flag

Bouncy Houses
Example Party Itinerary

60 minutes in an Activity Area

45 minutes of cake, food & presents in a party area
Add Ons
60 xtra activity minutes - $125

30 xtra activity minutes - $75
Party Rates
$300 up to 10 Partiers | $350 up to 15 | $425 up to 20 | $475 up to 25 | $550 up to 30 | $15 each for 31-50 

Must bring in all food, drinks, cake, desired decorations (balloons must be weighted)


We will supply white paper / plastic tablecloths, paper plates, cups & utensils (themed plates, cups & other serve ware can be brought in if you choose)

A Lair Party Host will call to plan your group's activities


We offer on-site apparel decoration including customization, so if you want custom t-shirts, hats or sweatshirts as gifts for your partiers, let us know when you book!

Partiers must wear appropriate sports shoes for all activities and clean socks for bouncy houses. 
Party Bookings
The Lair is also a training and competition facility for a variety of sports, please email membership@krakenvc.org for Party Time Slot availability. General hours are: 4:00pm-10:00pm | Mondays-Thursdays
4:00pm-Midnight | Fridays 8:00am-Midnight | Saturdays 8:00am-10:00pm | Sundays
Event Rentals
We can accommodate groups of 550+ at The Lair, so if you have grand ideas of throwing a huge celebration, dance, school graduation party, concert or even a wedding reception, we can handle it. Our space can be flexibly configured for just about any event, and we have plenty of parking. For complete event rental information and pricing, please email thelaircourts@krakenvc.org and one of our staff will follow up.