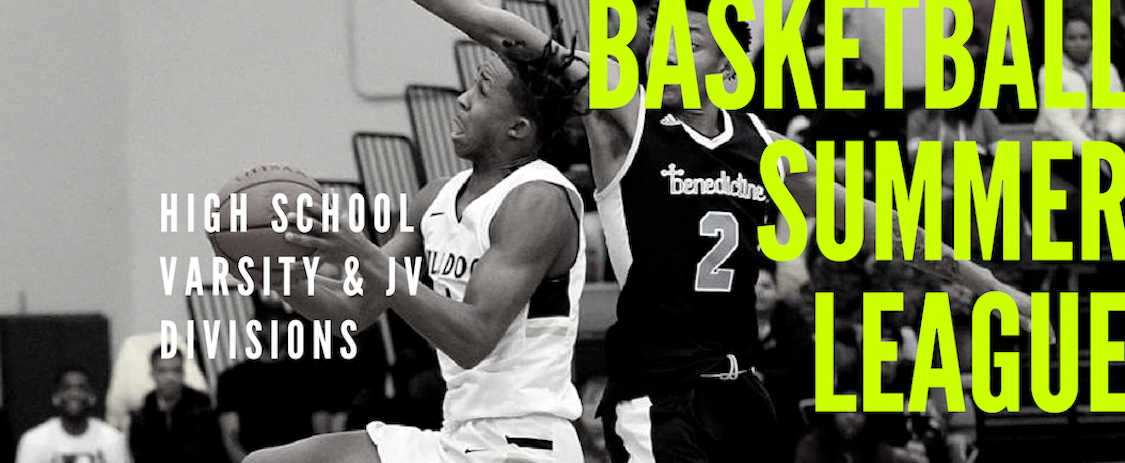 The Kraken Warriors are hosting The Lair Courts' High School Basketball Summer League on Thursday evenings beginning June 13. Our 6 week summer league has both Varsity and Junior Varsity divisions. Your team will have a game each week scheduled with a start time between 5:00-8:00PM. A great opportunity for your teams to get valuable time playing together in a competitive setting. Included is a set of Lair Courts Summer League tank Jerseys. Space is limited, so get your teams signed up ASAP.  

Details
Play Dates

June 13, 20, 27 & July 11, 18 & 25th
Start Times
5:00 - 8:00pm (Teams are scheduled for 1 game each week)
Cost
$TBD / team Early-bird Rate thru May 10th
$TBD / team Rate May 10th thru May 31st
Forms of Payment
Please complete your team entry registration online and click through to the checkout screen. You then can choose to pay online with a credit card, or mail a check to Kraken / The Lair Courts. Checks must be postmarked by May 17 to receive the $50 early-bird discount, final check payments must be postmarked by May 31.

Uniforms / Jerseys
Included in your team entry is a set of Lair Courts Summer League tank jerseys.
Registration & Entry Instructions

Complete team registration and payment at the link below. When registering, select the correct "Level", Varsity or Junior Varsity, then click the "Blue Add Team" button in the upper right corner to get your team signed up an paid. See picture to right ========>



Divisions
Varsity Teams

Junior Varsity / Frosh C Teams
Awards

Divisional
Championship Prizes

Individual & Team Awards
Divisional All League Team Awards
Best Center

Best Point Guard

Best Shooting Guard

Best Small Forward

Best Power Forward